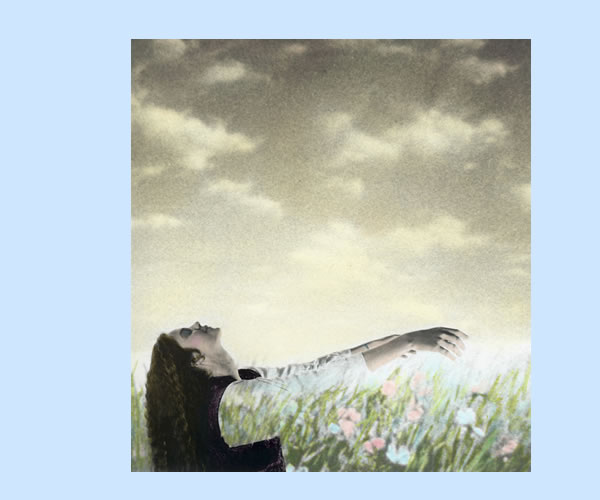 About

Training:

Foundation year Croydon College of Art, London and Fotoacademie, Amsterdam, graduation in 1993 - interrupted by a career as a dancer.

Free-lance portrait, documentary and illustration assignments, for, amongst others, Royal Theatre Carré in Amsterdam, various magazines, private commissions, posters and book covers. Exhibitions in various galleries in the Netherlands as well as in the theatre Carré, which has aquired the entire series on the renovation.

Work in private collections.

She lives, works and teaches in Amsterdam.


The work consists of landscapes, stills, portraits and combinations of all of these. Photographic and digital manipulations serve to support the stories that are told. The stories, which are always the heart of the matter.

The images reveal a theatrical background - the photograph as a stage set: the picture becomes an illusion, a mere association with reality.